Information security - better security
Improve your cyber security together with BSM 
Every company and every organization has sensitive information, which must not be leaked and which directly causes financial damage if it is leaked. This delicate information is of particular interest to criminals. A break-in in the network, stolen laptops and lost USB sticks, "accidentally" misdirected e-mails and lost data, everything can be prevented by information security: protecting your computer systems and your entire organization in order to ensure that sensitive information stays where it belongs. As a specialist in information security, BSM can help your company prevent problems.
BSM helps you to map and improve the status of your digital information security and also helps you to draw up an information security policy within your company. Pentest, audits, website tests, awareness, monitoring, together with our client we look at what is needed to improve the security of the company. See the list below and see what applies to your company.
NEED HELP WITH your digital information SECURITY?
BSM has the knowledge and expertise to take your entire company to a higher level of security.
Thanks to the knowledge and experience of BSM's consultants, we are used by companies to advise on drawing up a new information security policy. Every company is different; our consultants work with the company to draw up a policy that best suits the company. What can we do for your company? Read more…
Pen tests
For digital information security, pentests are perfect for charting the status of your security. A pen test means that you let one of our ethical hackers try to penetrate your system, he can then show you the weaknesses that still need to be addressed and come up with possible solutions. Read more…
Security audits
With an audit, we test the system of your company in detail in order to check the quality of the security. Depending on the needs of the company, we make a customized audit, with different components and frequencies of checks. Read more…
ISO 27001
Since 2007, BSM has been guiding companies on their way to ISO 27001 certification. With this certification you can demonstrate to everyone that the information in your company is properly secured, because this certification is used worldwide as the standard. Read more…
SIEM and monitoring
Would you like advice on digital alarm systems to see when a hacker comes in? Don't know which software is suitable for your company? BSM is often used by companies as an independent advisor when it comes to burglar alarms on digital systems and to see what exactly happens in such a system, summarized in SIEM and monitoring. Read more…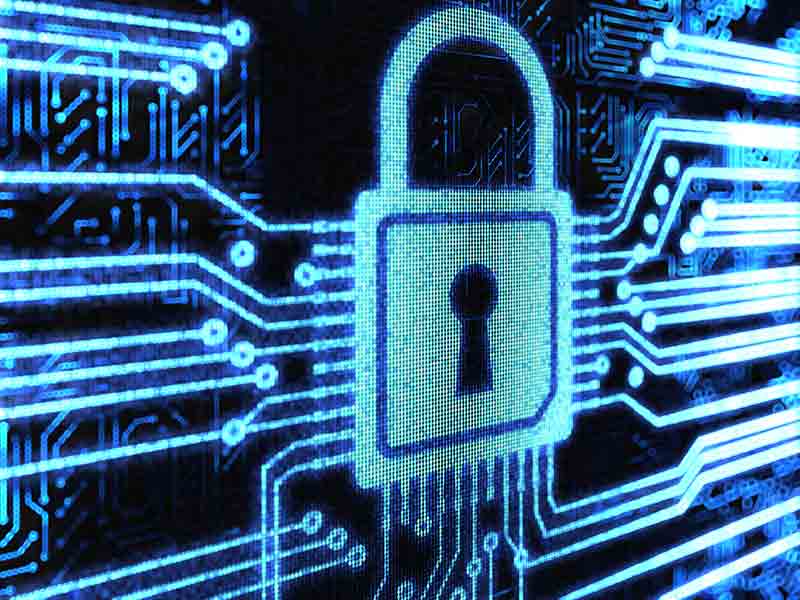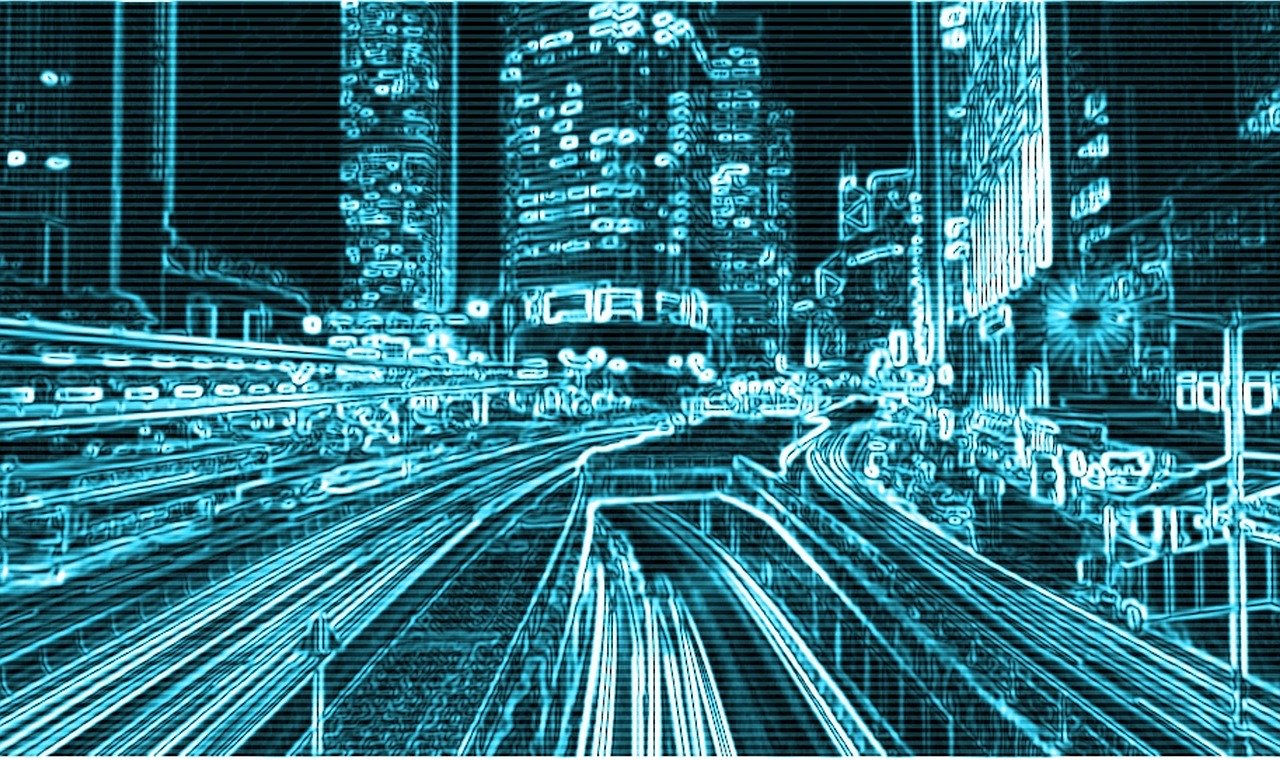 ICCM audit / Internal audit
Based on the requirements of ISO 27001, BSM also provides audits, which provide insight into your information security and show what still needs to be improved. With an ICCM audit, you also check whether your company complies with the legal requirements of information security. And did you know that an average of 75 security breaches are found per ICCM audit? Read more…
Website security
You probably put a lot of time, money and attention into a nice website for your company. Unfortunately, websites are also a target for hackers and can cause a lot of damage on websites. A website must therefore also be properly secured, but this is often overlooked by companies and developers. Fortunately, BSM can do a lot to secure websites. Read more…
Awareness training
A large company employs many people, but by no means everyone knows how to handle computers safely and many people are not even aware that there are many dangers lurking in the company's digital environment. BSM provides awareness training for company employees, for example, to learn to recognise fake e-mails and websites and to prevent virus infections of systems, all of which are incredibly important for good information security. Read more…
Tools
You can also do a lot yourself for your information security by using free tools. Here is an overview of these tools that you can use yourself free of charge to secure your information.